Company Overview
PRIDGEN BROTHERS is a distributor of foodservice products and janitorial supplies to restaurants, hotels and the institutional markets (schools, hospitals, municipalities, churches, day-care centers, prisons, etc.). Our warehouse is conveniently located along the I-75 corridor in Cordele, Georgia.
As a member of UniPro Foodservice, Inc. we have national purchasing power, global sourcing, and an array of programs and services. Through UniPro, we are proud to offer our private label of goods under the brand name, "Pocahontas".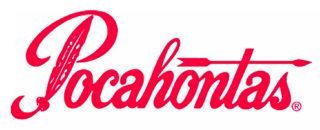 History
Two brothers, W.E. Pridgen and A.M. Pridgen, founded PRIDGEN BROTHERS in 1911. For over 100 years the Company has combined quality food products with outstanding customer service.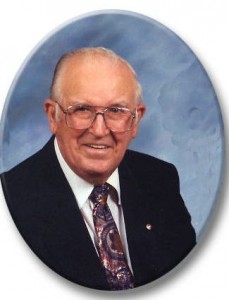 Carswell Pridgen, the last direct descendant of the Pridgen family, retired in 1999, after 55 years of service to the Company. In addition to being the Company's leading salesman, Carswell was also a distinguished military veteran.
As a lieutenant in the 42nd Calvary, he took part in five major campaigns in Europe during World War II, including the D-Day invasion. In 2004, Carswell was involved in a fatal car accident. You cannot replace an individual like Carswell. We will never forget his spirit, advice and encouragement to all of our employees over the years.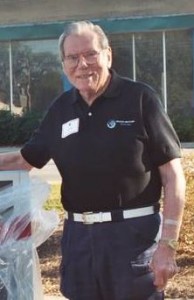 Our former President, John Hines, came to the company in 1942. It was through John's leadership that PRIDGEN BROTHERS transformed themselves into a successful foodservice distributor.
In 2011, after 68 years of service to the Company, John passed away at the age of 97. Until his death, John came into the office every day. During his time as company President, John demanded that each employee have an MBA, that is, a "mop bucket attitude". That tradition and attitude carries forward today.
 Each year the Company recognizes, and rewards, a salesperson of the year in honor of John.